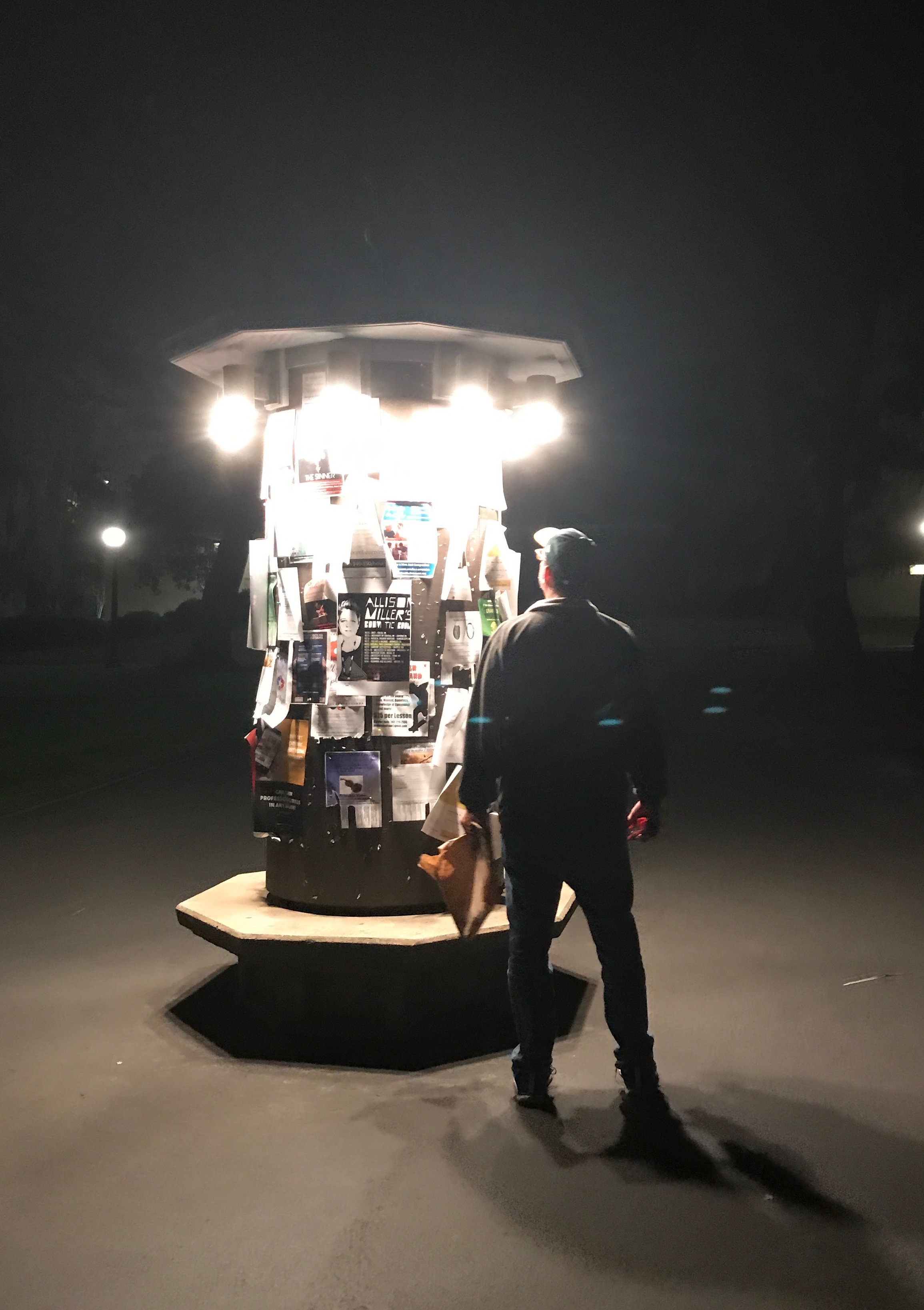 earthwise productions live
Based out of Palo Alto, California, Earthwise Productions has produced concerts since the 1990's. mark Weiss, Earthwise founder, has introduced and followed the careers of Independent Musicians and bands including: Charlie Hunter, Beth Custer, Cake, Archers of loaf, superchunk, jerry hannan, stanley jordan, mother hips, the donnas and matt nathanson among others.
Earthwise Production Live 2018/ 2019 Season:
2018/october premiered with New York's Allison Miller's Boom Tic Boom
2019/MARch Scott Amendola vs Jeff Parker vs Skerik jazz
2019/JUNe Beth Custer with Juxtapositions Chamber Ensemble & Jim Kassis featured a new chamber work- Drawdown, Solutions for Climate Change
2019/ june jane Monheit, jazz vocalist sang the best of jazz from Duke ellington, ella fitzgerald, sergio Mendes & jao Gilberto
2019/ july featuring BLUES legends Bob margolin & Jimmy Vivino: Just Two Guitars and Two Hundred Stories with MITCH WOODS ON PIANO
Earthwise productions ends the summer with:
Dayna Stephens Quartet
August 18 / Sunday afternoon 2P
Mitchell park community center
El Palo Alto Room
A top jazz combo from Patterson, New Jersey with roots in the San Francisco Bay Area, this will be a hot summer afternoon to remember. Join us at the El Palo Alto Room .


earthwise productions live opens its
New season 2019-20 with:
john santos Sextet
September 13 / Friday 8p
mitchell park community center
el palo alto room
SUN KIL MOON
September 27 / Friday 8p
MITCHELL PARK COMMUNITY CENTER / EL PALO ALTO ROOM
Sun Kil Moon, since 2002 the creative and indie folk rock vehicle for Mark Kozelek of Red House Painters note, performs a rare Palo Alto appearance. It or they are celebrating the release of "I Also Want To Die in New Orleans" their upteenth recording.
For tickets click here for Eventbrite!
AMENDOLA, DUNN, GREENLIEF
October 11 / Friday 8p
MITCHELL PARK COMMUNITY CENTER / EL PALO ALTO ROOM
Creative jazz improvisers and composers Scott Amendola, drums; Trevor Dunn, bass; Philip Greenlief perform Mitchell Park Center's El Palo Alto Room. Pianist Motoko Hondos opens.
For tickets click here for Eventbrite!
TOM HARRELL QUARTET
October 24 / Friday 8p
PALO ALTO ART CENTER AUDITORIUM
1313 NEWELL DRIVE PALO ALTO, CA
The quartet of jazz master trumpet player and composer Tom Harrell. A native of Los Altos and Stanford graduate, Tom Harrell performs worldwide at historic venues such as Village Vanguard.
At Palo Alto Art Center Auditorium, 1313 Newell Road
This is in a series of events of jazz concerts dating back to 1995 and comprising more than 50 similar previous shows, at venues such as Cubberley Center, Mitchell Park, Palo Alto Art Center, Crowne Plaza Cabana, Stanford CoHo, Palo Alto City Hall, The New Varsity and Terman Middle School. Organizer Mark Weiss also presented a paper on the history of jazz in Palo Alto to the Palo Alto Historical Association.
For tickets click here for Eventbrite!